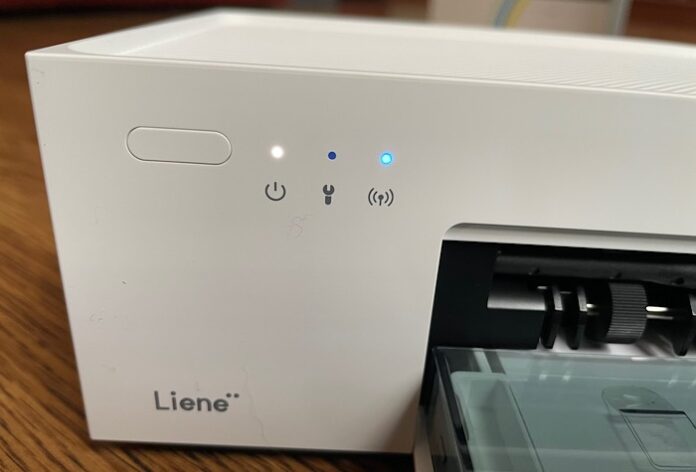 In our fast-moving world, everyone wants things to be easy and quick. That's why instant photo printers are becoming more popular for people who love taking photos and those who want a fun gadget. The best thing about new instant photo printers is their Wi-Fi and Bluetooth connections. Now, see how these wireless features can improve your life, and you'll never want to use wired connections again. This article will discuss why Wi-Fi and Bluetooth in instant photo printers are helpful. You'll look at how they make printing easier, work with more devices, and give you more ways to be creative. You might want to go now and purchase the printer for yourself, but you should always buy such products from a reliable website.
Sharing Made Simple
With wireless connectivity, sharing your printed photos with friends and family has never been easier. Instead of transferring your photos to a computer and printing them out, you can quickly send your favorite shots to the printer from your smartphone or tablet. You can hand out printed copies of your best photos at events, ensuring everyone gets a keepsake to remember the moment.
Easy Printing, No Wires
Wi-Fi and Bluetooth are great for instant photo printers because they simplify printing pictures. Finding the correct cables and connecting them is not a concern, nor is dealing with tangled cords. To print your favorite photos, wirelessly connect your computer, tablet, or smartphone to the printer. Because of this convenience, you can quickly print photos at a party, family reunion, or any other event without having to deal with any hassle.
More Devices, More Options
Another great thing about Wi-Fi and Bluetooth connectivity in instant photo printers is that they work with many devices. You can connect to a printer using your smartphone, tablet, laptop, or digital camera. This means you don't have to transfer your photos to a computer before printing them – you can print directly from the device you used to take the photo. This is especially useful when you're out and about, as it makes it easy to print photos from your phone as soon as you've taken them.
Edit and Print on the Go
Wi-Fi and Bluetooth connections in instant photo printers also open up a world of creative options. You can use photo editing apps on your smartphone or tablet to add filters, crop your photos, or even create collages before printing them. You can quickly customize your photos to look exactly how you want without a computer or complicated software. Plus, since you can print directly from your device, you can experiment with different edits and print them out immediately to see how they look.
Conclusion
In conclusion, Wi-Fi and Bluetooth connectivity in instant photo printers offer many advantages that make them a must-have for anyone who loves taking and sharing photos. From the convenience of wire-free printing to the versatility of connecting multiple devices, these wireless features make instant photo printers more useful and enjoyable. Add in the creative possibilities that come with editing and printing photos on the go, and it's clear that wireless connectivity is a game-changer for instant photo printing. Go now and experience the benefits of Wi-Fi and Bluetooth in instant photo printers– you won't be disappointed.