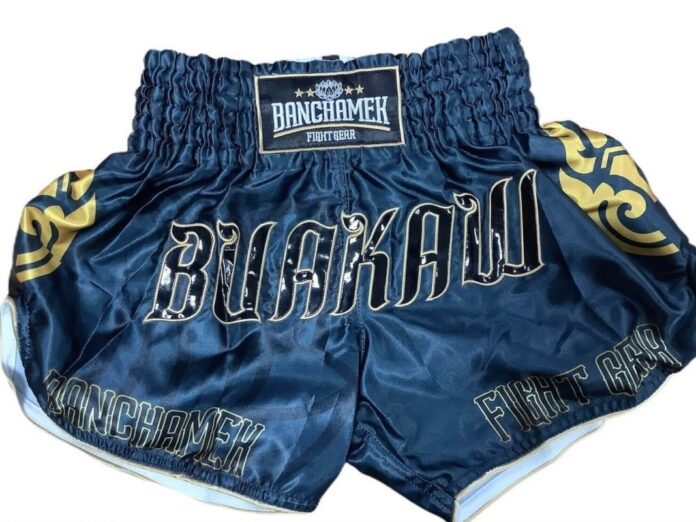 Buying wholesale shorts can be necessary for personal and professional reasons. You may be a lover of shorts and you want to have many options so they last better. On the other hand, you may see a business opportunity in your locality maybe because people haven't turned their eyes to selling shorts. Either way, you need to understand the process of buying wholesale shorts.
These shorts are usually beautiful if you buy from the right source and quality. If you're buying personally, you can afford to make some mistakes, which may be painful. However, if you are buying these shorts to make a business, you need the best quality if you want the business to flourish. Here, we will discuss the process of buying wholesale shorts.
Consider the purpose of buying
Your first and most important consideration is why you are buying the wholesale shorts. Everyone wears shorts, regardless of age and gender; hence, you have to create a persona of your clients before you purchase. For instance, if you are buying shorts for ladies, you will want the shorter and tighter ones, since they prefer these types. However, for men, they will want a lot more freedom while they are wearing their shorts. Moreso, you need to consider the thickness of the shorts since people sweat on their legs.
Consider the height difference
Needless to say, we all have height differences across the globe. Someone who is six feet tall can not possibly wear the shorts of a 5 feet tall individual. Hence, shorts are longer than each other in length to cater for the different height differences on the planet. If you are buying personally, you can choose and test any shorts before you buy. However, if you're buying for people, you need a range of lengths to cater for their sizes.
Choose a color
Your shorts color is crucial in determining how much people admire the item. Buying personally will depend on your preference and the color of other shirts that you intend to wear with the shorts. However, if you're doing this for business, you will want shorts that have different colors, enabling your potential customers to choose based on what they want. As a rule of thumb, you can buy colorful shorts if you have darker shades of shirts and vice versa.
Comb the internet for brands
The internet is the best friend of this generation, and this is not stopping anytime soon. When you want to buy wholesale shorts, it is best you check the internet for brand options to determine which one you like. It is important to check the authenticity of the brand before bothering about the shorts quality. The internet will give you the insights necessary to prepare a budget, and check customer feedback.
Conclusion
Before reading this article, you may have assumed that buying wholesale shorts was an easy process. Of course, it's not a hard process – you only need to be sure you are following the right steps. The tendency of buying fake or low quality shorts when you follow the wrong process is higher. You need a bit of patience when you want to purchase wholesale shorts, as this article has rightly discussed.